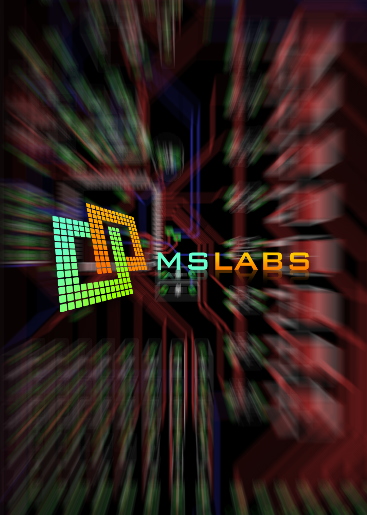 Who we are.
MS Labs is the premier manufacturer of Megasquirt-based ECUs. We have a strong focus on providing advanced functionality on our ECUs, even on our value-series product. Each ECU we manufacture is constantly updated, usually going through 4-5 hardware revisions each year.
Unlike all other manufacturers, we approach the Megasquirt community by listening. All our ECUs are made on the promise of fulfilling the actual needs and addressing real-world problems, while adding useful features, without making any sacrifices or adding a hefty price tag.
All our ECUs are designed from the ground up, built in-house, fully inspected on functionality and on all inputs/outputs.
All components are SMD for enhanced reliability and reduced weight. We use Panasonic solid state capacitors wherever aluminum electrolytic capacitors are required.
All enclosures are made from extruded 6063 T6 aluminum and are hard anodized. These units are built to last a lifetime.